Rio Linda Online
Metropolitan Area Fire District will be conducting a controlled burn to reduce hazards at the park...

This holiday season is going to be very difficult for many of our friends and neighbors....

RIO LINDA VISIONS Monday October 13th 7:00 – 8:00 p.m Fire Station 111, 6609 Rio Linda...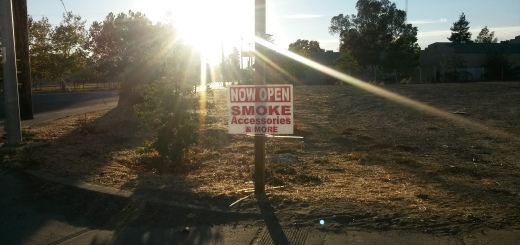 Ever been bothered by signs plastered on street corners or blocking your view of the road?...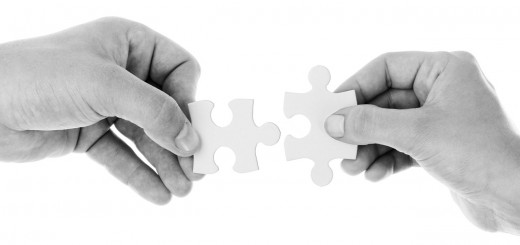 The quote the world is run by those who show up is attributed variously to anonymous...