Rio Linda Online
The quote the world is run by those who show up is attributed variously to anonymous...

Despite a late summer blowtorch of a day, this year's Country Faire was a smash hit....

Here is the Rio Linda Elverta Recreation and Parks District 2014-15 Fall/Winter Activity Guide which includes...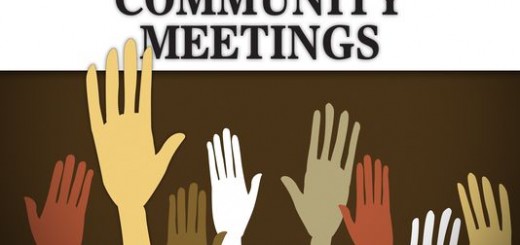 Rio Linda Elverta Country Faire 2014 Coordinating Committee Monday, September 8th 6:30 PM Calvary Lutheran Church, 515 L...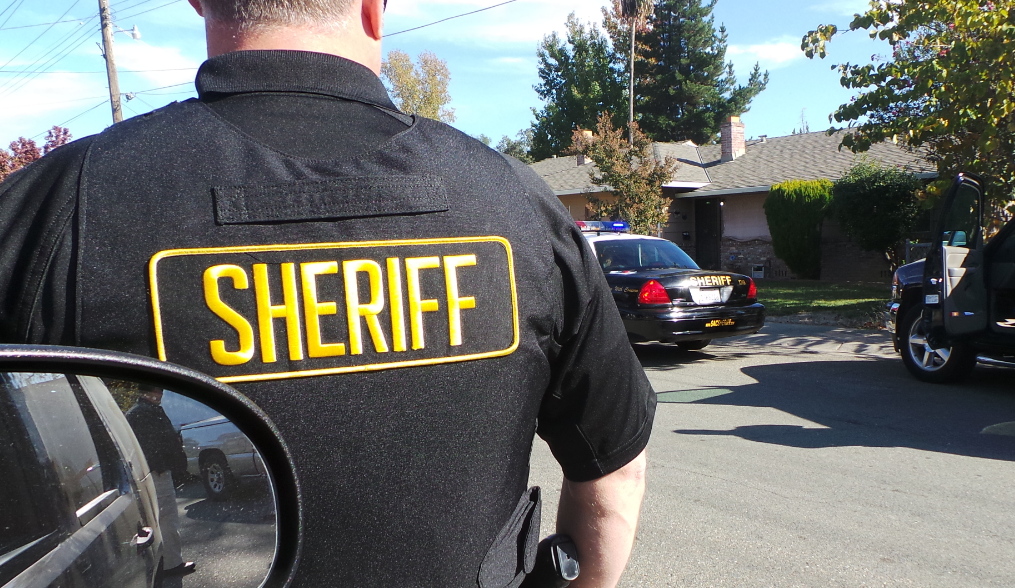 The Sacramento County Sheriff's North and South patrol Problem Oriented Policing teams continue to make an...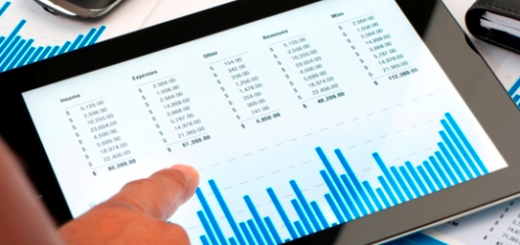 Sacramento County ended the 2013-14 Fiscal Year $44 million in the black; recording the third consecutive...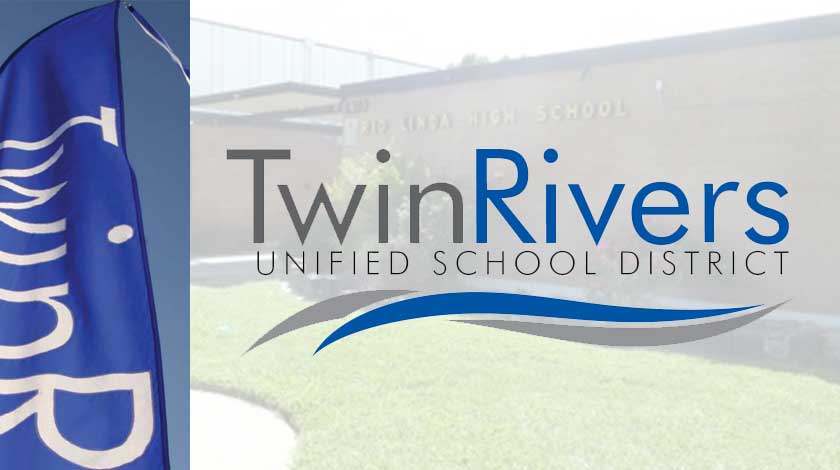 McClellan, CA— As part of ongoing efforts to address the health and well‐being of students, staff,...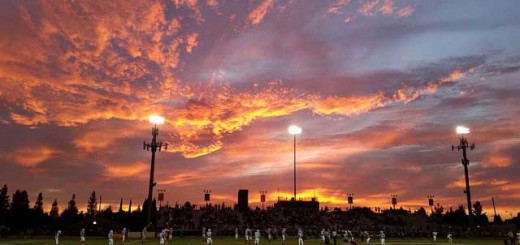 The #16 ranked Rio Linda Knights defeated the Center Cougars 27-7 at Center High school and...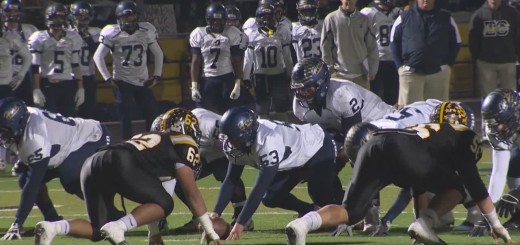 Freshman final score:  Rio Linda 0 – Elk Grove 26