Rio Linda Online
It wasn't hard to figure out that the (#2 seed and Valley Oak league co-champion) Sierra-Manteca...

The Rio Linda/Elverta Community Planning Advisory Council will meet on Wednesday, November 26th at 7pm. The...

Sacramento County Department of Transportation Michael Penrose , Director Sacramento CA. – The Sacramento County Department...
The Rio Linda / Elverta Recreation and Parks District has some hometown holiday events for everyone...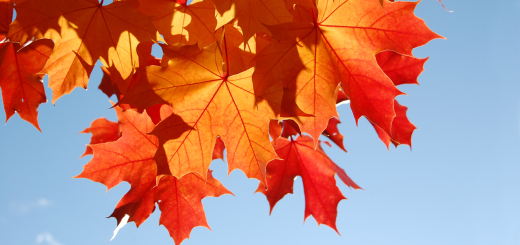 RIO LINDA VISIONS Monday November 10th 7:00 pm Fire Station 111, 6609 Rio Linda Blvd. in...