(Cover from left: Rebecca LeDoux, Anna Brink Aguilar, Stacey Bastian, Rachel Warino)
Good morning.
Stacey Bastian, current interim Twin Rivers Unified trustee has won election to the TRUSD District Four seat in an overwhelming, unprecedented landslide victory over Douglas Bolsover.
The race was called for Bastian with the first update at 8:15 pm last night when the first returns showed that Bastian had a 789-163 lead over Bolsover with just 8.74% of the votes counted, which was an insurmountable lead.
As of 10pm, Bastian led 72% to 15%.
Bastian will continue to serve TRUSD District Four, just as her father did for many years until his passing earlier this year.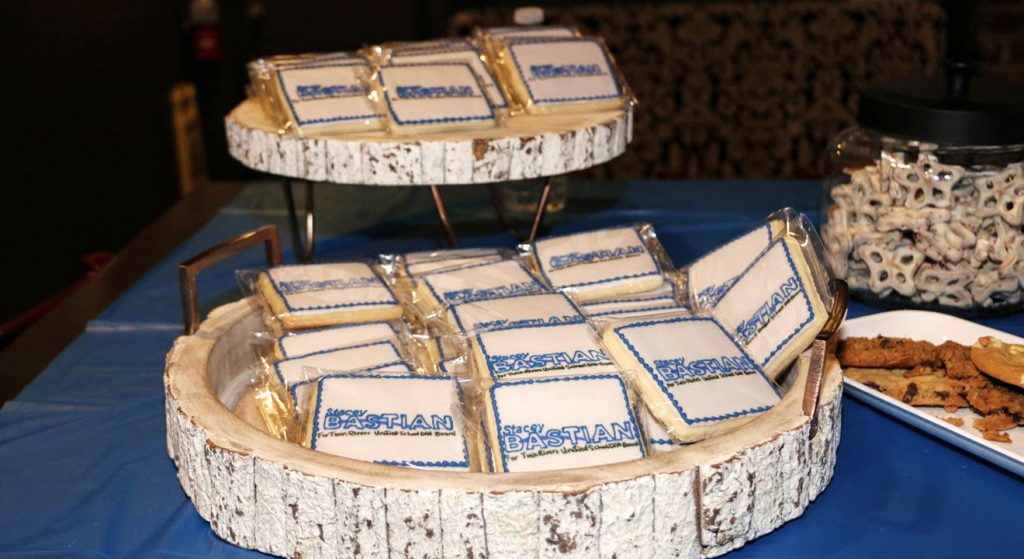 In other races:
As of midnight, Jim Cooper was leading Jim Barnes in Sacramento's sheriff's race. Ballot totals showed Cooper leading with 55% of the vote to 45% for Barnes.
Sacramento County District Attorney Anne Marie Schubert is trailing incumbent Rob Bonta and two others in her effort to become California's Attorney General.
Sacramento County Sheriff Scott Jones has failed in his bid to serve in the House as the representative for District 3. Kermit Jones and Kevin Kiley will face off in the general election in November.
In Assembly District 6 Kevin McCarty leads (54%) over Republican challenger Cathy Cook who has 20% of the vote.
Rio Linda High School grad Alyssa Lozano has fallen in her attempt to fill the vacant City of Sacramento District 1 (Natomas) seat vacated by Angelique Ashby. Lisa Kaplan leads with 50% of the vote. Lozano has 27%, and Nate Pelczar has 19%