California Department of Fish and Wildlife (CDFW) is pleased to announce that 21 of its 22 state fish hatcheries will reopen to the public on Thursday, April 7. The facilities have been closed to visitors for nearly two years during the Covid-19 pandemic, although hatchery operations and stocking efforts continued without significant interruption.
Kern River Hatchery remains temporarily closed to the public while water supply pipelines are being upgraded. However, starting Thursday, the public is welcome again at outdoor areas of all other hatcheries, including raceways and picnic spots. Hatcheries offer numerous activities including fish feeding, nature walks, and educational kiosks.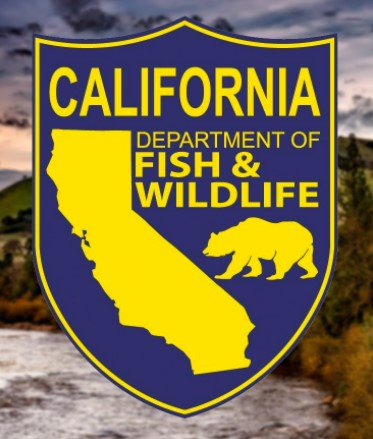 "A visit to a fish hatchery is a fun-filled outing for both kids and adults – and it's free, which is a difficult opportunity to find in today's world. The staff are excited to welcome the public back. The atmosphere at our hatcheries has just not been the same without visitors. Please come see us soon!"

Ken Kundargi, CDFW's Hatchery Program Manager
For many California residents, it's less than an hour's drive to the nearest fish hatchery or a short detour to stop and take a break on a longer trip. 
Located in eastern Sacramento County, Nimbus Hatchery raises Chinook salmon and steelhead for release to the American River. The Nimbus Hatchery Visitor Center offers fun and educational activities for children and adults of all ages. Enjoy the on-site nature trail along the American River to view wildlife, as well as the American River Parkway trail directly adjacent to the Nimbus Hatchery.
Visitor Information
Hours
Open: 8:00 a.m. to 3:00 p.m.
Phone Number
(916) 358-2884
Address
2001 Nimbus Road, Suite F, Gold River, CA 95670
Please note that indoor areas at all hatchery facilities, including visitors' centers, will remain closed at this time. Also, some outdoor areas at hatcheries may still have public safety restrictions in place due to facility improvement projects that are in progress.