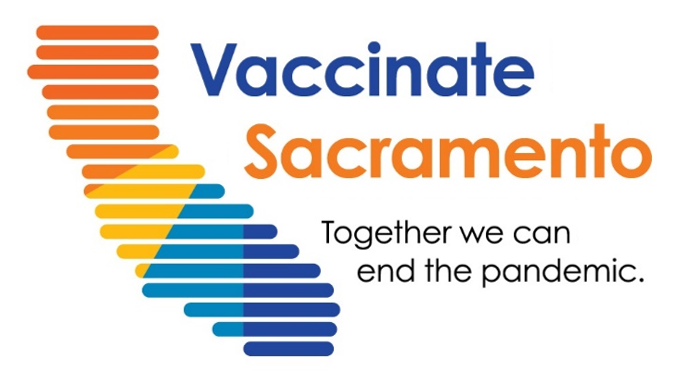 Sacramento County Public Health in partnership with the National Guard will be returning to the Rio Linda library for a vaccine clinic next Friday, June 18th from 10-2pm.
They will be doing Pfizer (1st or 2nd dose), Moderna (2nd dose), and Janssen (single dose).
The Rio Linda branch of the Sacramento Public Library is located at 631 L Street in Downtown Rio Linda.
For more information visit the Sacramento County Department of Public Health website at https://www.saccounty.net/COVID-19/Pages/default.aspx or contact them at 916-875-2400