By: Supervisor Sue Frost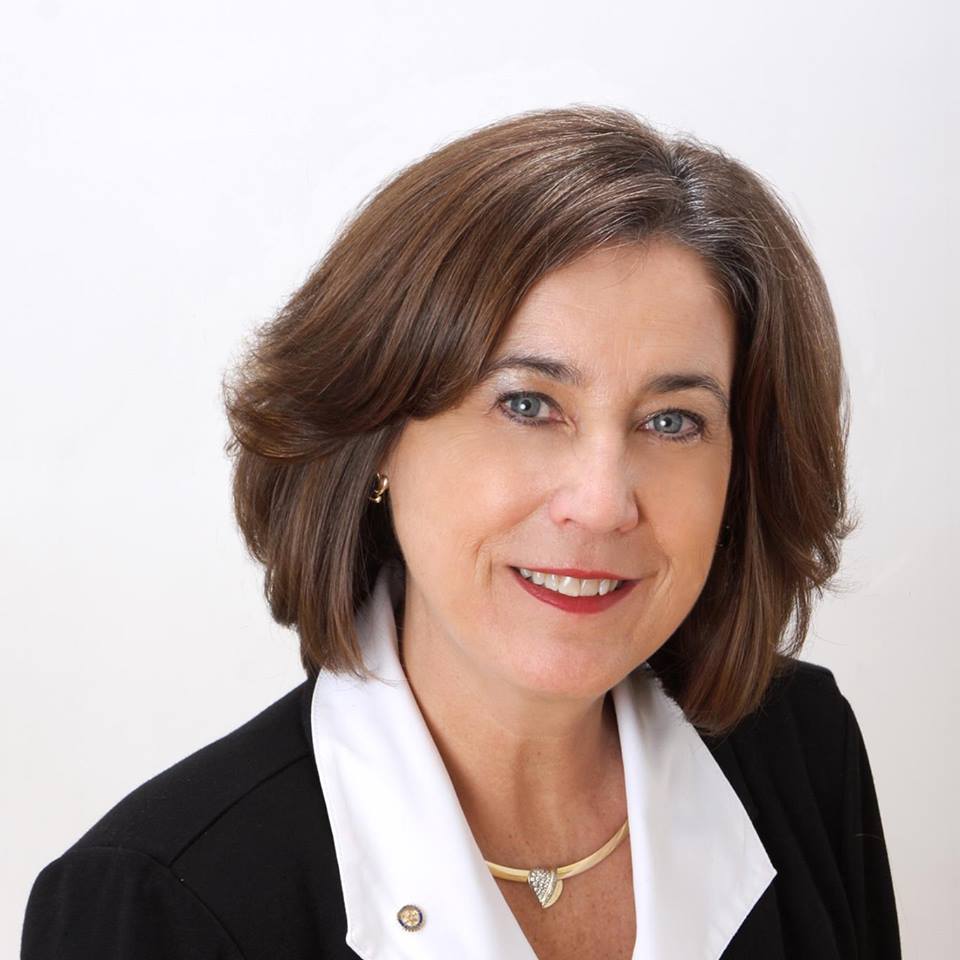 In the general election this November, voters will have the opportunity to vote on "Measure A", a transportation sales tax that would impact not just the unincorporated areas of County of Sacramento, but the seven cities as well. This is on the ballot due to a citizen signature gathering effort, and in order to pass, the measure needs at least 50% of residents to vote in support of it. As the text of this measure is dozens of pages long, I wanted to use this opportunity to explain to you what this measure would actually do if it is passed in an easily understandable fashion.
First, let's go over the basics of what this measure would require of taxpayers. This tax would last until 2063 (40 years), and would be a ½ cent sales tax, raising around $212,500,000 annually. This tax is in addition to the existing ½ cent transportation sales tax adopted in 2004, which is set to expire in 2039. The tax would not just be for Sacramento County residents, but for any person who happens to be in Sacramento County while buying something.
Now let's go over where the money will be spent:
47.25% of the money will go to local street and road repair. This includes, among some other things, pavement maintenance, new/expanded streets, programs to promote walking/bicycling, and freeway interchanges. For the first five years, no less than 90% of this chunk of the money must be spent on "Fix it First" street, road, and bridge preventative maintenance.
25.11% of the money will go to Sacramento Regional Transit District (SacRT) to be used for, among other things, light rail and bus vehicle replacement, operations and maintenance of existing services, and operations and maintenance for new services partially funded through this plan.
22.43% of the money will go to construction of highway, transit, rail, increased bus and light rail service, and expressway expansion and widening projects.
3.05% of the money will go to senior and disabled transportation services.
2.16% of the money will go to the Sacramento Metropolitan Air Quality Management District to provide for monitoring, planning, emission reduction, and future mobility programs.
Unfortunately in Rio Linda, the only specific project listed is a road capacity expansion of Elkhorn Blvd between Rio Linda Blvd and I-80.
This is just a snapshot of the much larger picture, but I hope this has been helpful in helping you understand what you are voting on. If you want to read the plan in its entirety, please feel free to e-mail my office and we can send it to you.
Thank you for reading – and as always, if you want to contact me, call me at 916-874-5491, or e-mail me at SupervisorFrost@saccounty.net.
Sacramento County Supervisor Sue Frost represents the 4th District, which includes the communities of Citrus Heights, Folsom, Orangevale, Antelope, North Highlands, Rio Linda, Elverta, and Rancho Murieta.