By: Supervisor Sue Frost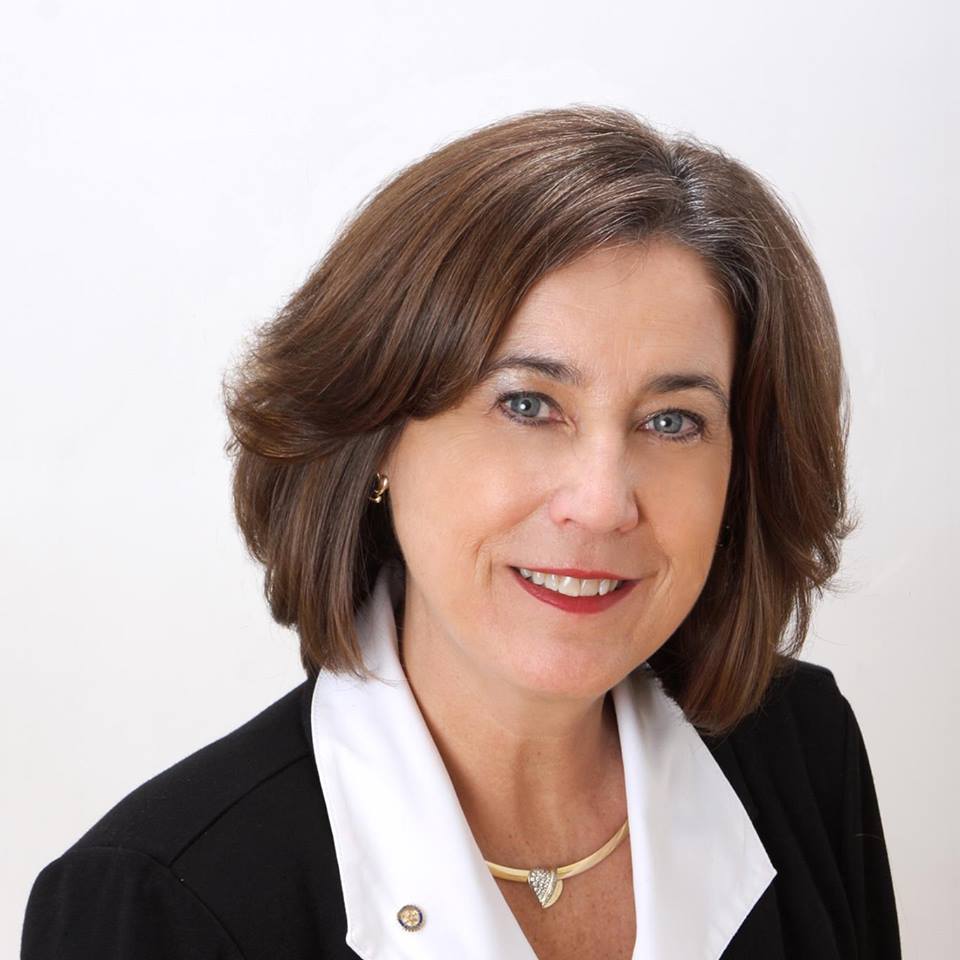 On June 9th, the Sacramento County Board of Supervisors voted unanimously to approve the $7.3 billion recommended budget for Fiscal Year 2022-2023. As all of this money comes from our tax dollars, I wanted to take this opportunity to provide you with some of the major takeaways from the adopted budget.
Anyone who has followed since I was first elected to the Board of Supervisors knows that I have been a routine advocate for building up our budget reserves. Sacramento County has consistently been operating with budget reserves significantly smaller than any county of similar size – and ever since I have been on the Board of Supervisors our reserves have represented less than 1% of our operating budget. I am extremely pleased to report that we made an enormous contribution to our reserves by putting in $92 million, which brings the total discretionary reserves to $208 million. This brings our discretionary reserves to about 6% of our operating budget, and while we still have room to build this higher (the recommended amount is ~17%), this is an enormous step in the right direction.
Like virtually everyone in the County, the current state of homelessness in our community is constantly
at the forefront of my mind. To that end, the County is investing a further $5.3 million to fund new
programs and services addressing homelessness in the County. We also are investing $7.5 million (partly
county funds, and partly a federal match) for the Department of Health Services to procure Full Service
Partnership programming as a requirement in fulfilling permanent supportive housing commitments.
And we are putting in more money to try to solve the root causes of homelessness, by investing $10
million for the Department of Health Services to procure an additional 156 beds annually for substance
use disorder residential treatment. Further, we have dedicated $5 million to fund solutions for
homelessness on the American River Parkway.
Another major concern for me is the current failing state of our county roads, and while I have written
several times in the past about why this is happening (in short, a severe reduction in state and federal
funds), the County needs to step to the plate and get things back on the right track. In this budget cycle,
we are putting in $20 million to fund pavement maintenance and rehabilitation on roads, above what we
already put in.
I know that most readers have eagerly been following the ongoing debate around law enforcement in
the County. While many have called for the reduction or elimination of funding for the Sheriff's
Department, the communication my office has constantly received from my constituents lead heavily
towards providing the Sheriff with a necessary level of funding to be able to protect our community. As
such, I am pleased to report that the budget provides the Sheriff with the level of funding that was
requested, which is an increase both in budget, and in staff.
I don't want to sit here and pretend that this is a perfect budget, because it's not. The reality is that the
County is going to be facing lean times in the years to come due to one time COVID funds from the
federal government drying up. As I mentioned above, we still need to invest a significant more into
reserves, and even though that's not a particularly sexy thing to spend money on, anyone who has run a
business or managed our own personal budget knows how important it is. Still, we were able to achieve
much good – and I can honestly say that I am more proud of this budget than I have been since I have
been your county supervisor.
Thank you for reading – and as always, if you want to contact me, call me at 916-874-5491, or e-mail me
at SupervisorFrost@saccounty.net.
Sacramento County Supervisor Sue Frost represents the 4th District, which includes the communities of
Citrus Heights, Folsom, Orangevale, Antelope, North Highlands, Rio Linda, Elverta, and Rancho Murieta.