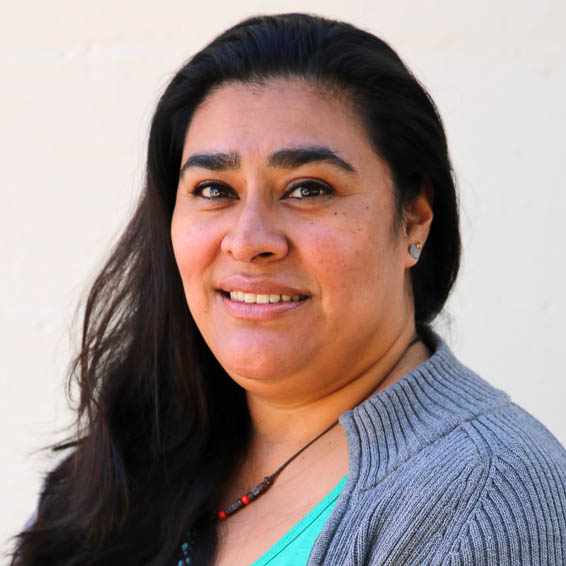 Nine outstanding school employees were announced as 2021 California Classified School Employees of the Year yesterday by State Superintendent of Public Instruction Tony Thurmond.
One of the winners recognized works in Rio Linda: Rhima Blenkhorn from Twin Rivers Unified School District (TRUSD).
Blenkhorn, who was selected as a 2021 Sacramento County Classified Employee of the Year in March, went on to compete in the Food and Nutrition Services category at the state level. She is the café team lead at Orchard Elementary School and has been a TRUSD employee for 13 years.
Classified school employees winning in other state categories included:
Natalie Hung, Secretary
Castro Valley Elementary, Alameda County
Clerical and Administrative Services Category
Dan Luu, Lead Custodian
John Baldwin Elementary School, Contra Costa County
Custodial Services Category
Pamela Wampler, Licensed Vocational Nurse
San Joaquin County Office of Education
Health and Student Services Category
Aven Callahan, Library Assistant
Christa McAuliffe Elementary School, Riverside County
Paraprofessional Services Category
Patricia Mendez, Activity Monitor
Manuel Esqueda Elementary School, Orange County
Security Services Category
Adrian Prieto, HVAC Technician
Anaheim Union High School District, Orange County
Skilled Trades Services Category
Chris Martinez, Systems Network Technician
Magnolia School District, Orange County
Technical Services Category
Tony Williams, Bus Driver and Custodian/Maintenance
Igo-Ono-Elementary School and Igo-Ono-Platina Union School District, Shasta County
Transportation Category
Up to two of the nine employees selected by the California Department of Education (CDE) will be eligible to be nominated for the national Recognizing Inspiring School Employees Award. The winner of that honor will be announced by the U.S. Department of Education in 2022.
The Sacramento County Office of Education (SCOE) coordinates the Sacramento County Classified School Employee of the Year program locally.