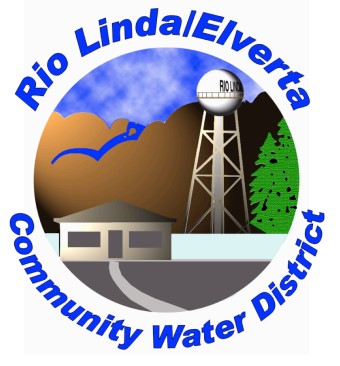 The Messenger got a notification from the Rio Linda Elverta Community Water District (RLECWD) yesterday regarding what's certainly been obvious; We are in a historically severe drought, and the time has come for us to all begin working our water conservation plans in earnest.
"Pursuant to the mandates included in Governor Newsom's Executive Order N-7-22 the Board of Directors of the Rio Linda Elverta Community Water District (RLECWD) has declared stage 1 of the adopted Water Shortfall Contingency Plan, Ordinance 2015-01, which can be reviewed via the following link:
http://www.rlecwd.com/wp-content/uploads/2014/09/2015-01-Water-Shortages-Ordinances.pdf
In addition to all of the water waste restrictions which are applicable to "Normal Water Supply" detailed in Section 5 of Ordinance 2015-1, the above described Board declaration implements Section 6, Water Conservation Stage 1."
The objective of Water Conservation Stage 1 is a 20% reduction in water consumption.
One of the water use restrictions in Stage 1 is prescribed watering days beginning on June 6, 2022.
Properties with odd-numbered addresses may water only on Saturdays, Mondays and Wednesdays.
Properties with even-numbered addresses may water only on Sundays, Tuesdays, and Thursdays.

Failure to comply with the restrictions detailed in Ordinance 2015-01 may result in fines and/or termination of water service.
Questions or concerns may be directed to RLECWD via phone at (916) 991-8891 or email Questions@RLECWD.com.