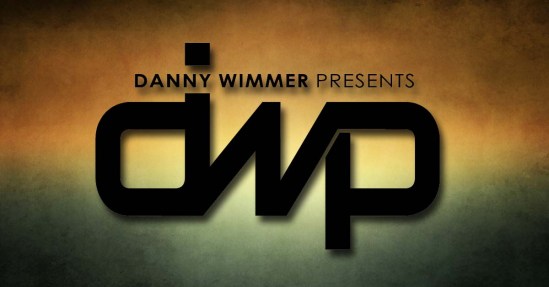 Regional Parks is excited to announce that qualifying residents can now receive a Low-Income Annual Pass free of charge thanks to a partnership with Danny Wimmer Presents, the company that puts on the Annual Aftershock Music Festival at Discovery Park. 
This sponsorship program takes effect today, March 1, and will run through the end of ​the year. 
"I am pleased to have been able to assist in brokering this deal with Danny Wimmer Presents," said First District Supervisor, Phil Serna.
This partnership represents a great deal of value for folks who use our parks, most notably the American River Parkway, as their principal source of recreation, especially folks who may not have backyards or easy access to the outdoors aside from the Regional Parks system." 
Prior to this partnership, Low Income Annual Passes cost $12 each and Low Income Annual Passes for a vehicle with a trailer, including boat trailers, were $50 each. 
"Danny Wimmer Presents has been a fantastic partner for Regional Parks for more than ten years," said Liz Bellas, Director of Regional Parks. "We're very excited to grow this partnership and so thankful to Danny Wimmer Presents for helping to bring greater access to our park facilities to our lower-income park patrons." 
The Low Income Annual Pass eligibility criteria are as follows:
Non-Senior qualifications (must reside in Sacramento County):
Receiving aid from Sacramento County Human Assistance
Receiving supplemental Security Income (SSI) for the aged, blind or disabled
Receiving aid under the CalWORKS program under the provisions of W&I 11200 and covered under Medi-Cal Aid Codes 3A, 3C, 3E, 3G, 3H, 3L, 3M, 3N, 3P, 3R, 3U, 3W, 30, 32, 33, 34, 35, 37, 40 OR 42
Provide documentation of participation in any one of the following programs:

SMUD​​ Energy Assistance Program
Sacramento County Lifeline Discount Program for Sacramento Area Sewer District, Sacramento County Water Agency, or Sacramento County Department of Waste Management and Recycling
California Alternate Rates for Energy or Family Electric Rate Assistance Programs

Possess a current reduced fee fishing license from the California Department of Fish and Wildlife
Senior Qualifications (must reside in Sacramento County):
65 year​s or older,​ and receiving medical benefits from Medi-Cal. Applicant must provide picture identification with proof of age and their current Medi-Cal card.
Medicare eligibility does not qualify for a Low Income Annual Pass since it is based on age and not upon income. 
Applicants must bring a completed Low Income Parks Pass Application AND proof of eligibility to the Regional Parks office. For a complete list of accepted documentation, visit the Regional Parks website​.