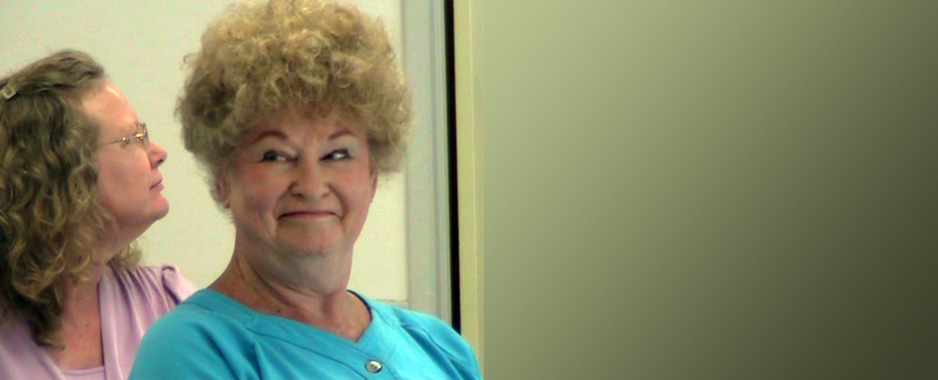 Today, RioLindaOnline.com is begrudgingly pleased to endorse former, long-time Rio Linda Water District board member, and publisher of the North Country News Vivien Johnson as honorary Mayor of Rio Linda.
Johnson's years of community service, from costly election recalls at the Elverta Fire District in 1986 to running the RLECWD into the ground over the last five years, Johnson has the kind of backwoods, E.B. Farnum bravado that would befit an honorary position.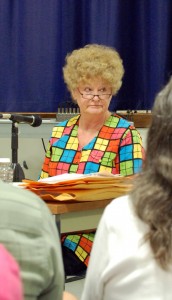 Vivien Johnson's political highlights
1985: As vice president of the County Taxpayers' League, she opposed a plan to exchange groundwater for surface water in Sacramento County before it was even presented.
1986: As Secretary of  "Elverta Citizens for Responsible Representation" she forced a recall vote at the Elverta fire District which cost the tiny organization $14,000 and is quoted as saying "Personally, I don't really think That the (Rio Linda) district is as Good as our district in manpower And in training.'
1987: Johnson was voted out of office by her peers on the Elverta Fire board when the districts merged, and filed a petition in Sacramento Superior Court in an effort to get her position back. This was after the Board of Supervisors told her to kick rocks.
1988: Soundly defeated in the Rio Linda/ Elverta Fire Department election.
1994: Soundly defeated in the Rio Linda/Elverta Recreation & Park election.
2006: Elected to RLECWD board, hired and fired nine general managers in less than five years, and awarded an obscene contract to the district's attorney.
2012: Defeated by Matt Longo for RLECWD board by a 3-1 margin.
(I can't even continue this charade, I'm laughing so hard! April Fools!)