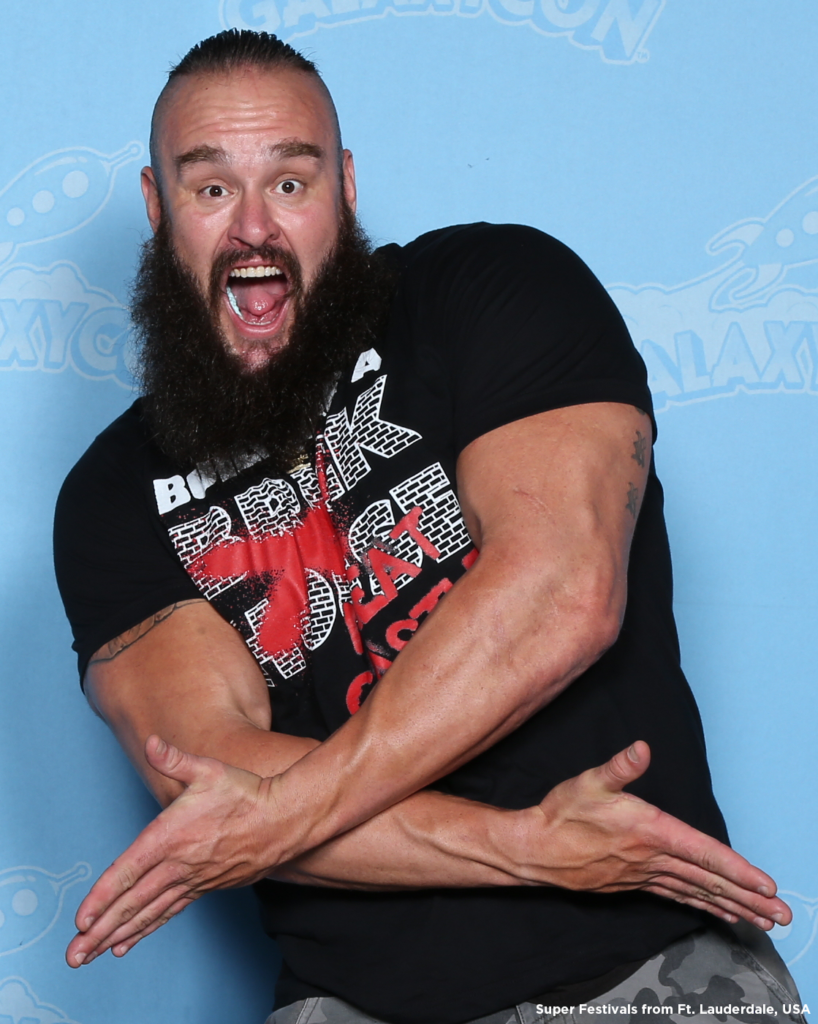 WWE Superstar Braun Strowman, also known as Adam Scherr, will be the special driver for the upcoming Toyota/Save Mart 350 NASCAR Cup Series race on June 11. Strowman is famous for his incredible strength and his larger-than-life personality. Now, he will bring his charm, athleticism, and showmanship to the fast-paced world of NASCAR.
Strowman has been a dominant force in the WWE for more than eight years. He won his first world title at WrestleMania 36 in 2020 and faced off against some of the biggest names in WWE.
But Strowman isn't just a wrestler. He also appeared in a movie called "Holmes & Watson" in 2018, alongside actors Will Ferrell and John C. Reilly. He has also worked with companies like Polaris and Universal Technical Institute. Strowman even co-founded Crusher Nuts and partnered with Anarchy Bats, paying tribute to his famous father who was a legendary softball player.
On June 11, Strowman will take on a new role as he leads the field of 36 drivers through the pace laps to the start of the Toyota/Save Mart 350 race. Before the race, he will be honored on the stage.
The NASCAR weekend at Sonoma Raceway is full of exciting events. It starts with the General Tire 200 ARCA Menards Series West race on Friday, June 9, followed by the DoorDash 250 NASCAR Xfinity Series race on Saturday, June 10. The weekend concludes with the Toyota/Save Mart 350 on Sunday, June 11.

Fans of all ages can experience the thrilling combination of strength, speed, and excitement at Sonoma Raceway this summer. You can get tickets for the Toyota/Save Mart 350 race at SonomaRaceway.com or by calling 800-870-RACE. If you're a kid, you can get tickets for only $10 when accompanied by an adult with a ticket.